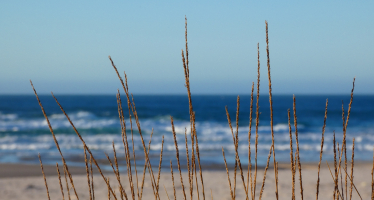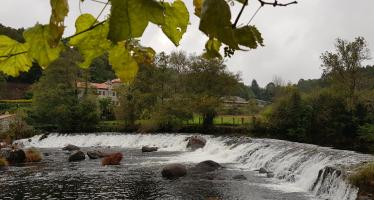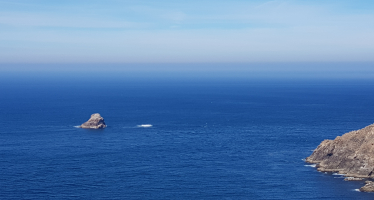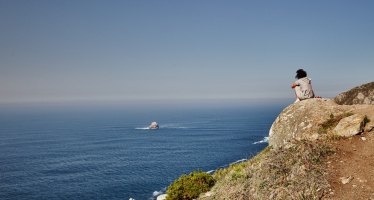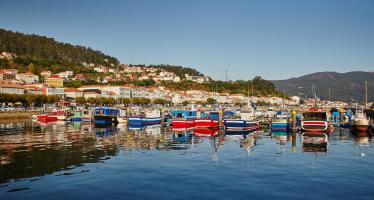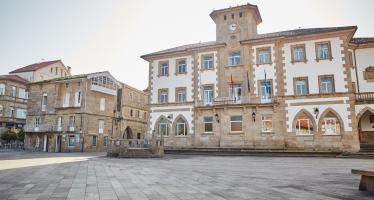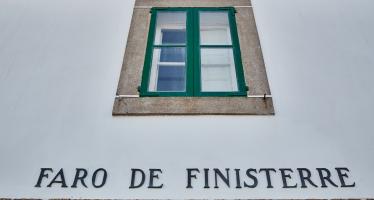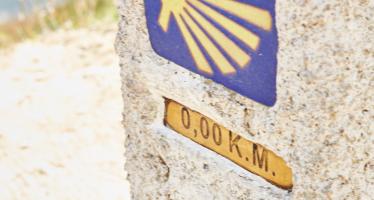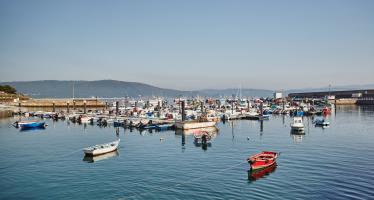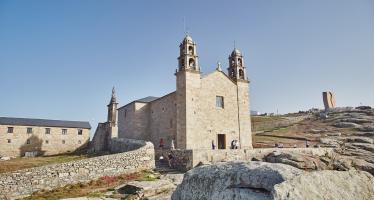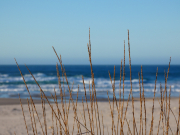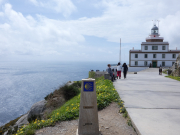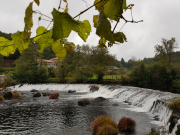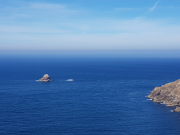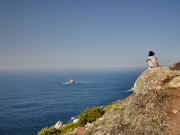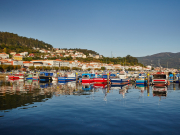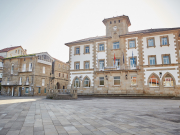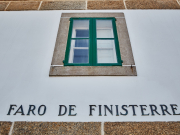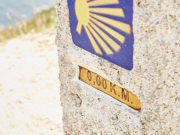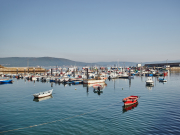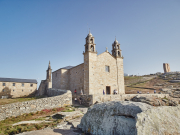 Description
Private Tour to Finisterre - Costa da Morte
Tour to the most beautiful spots on the Coast of Death for a day, this shows in winter and summer an hermetic and wild appearance. An excursion that combines breathtaking places and the culture and life of Galician "fisherman villages".
This tour of the Costa da Morte, offers the possibility to visiting the small towns of Pontemaceira and Muros (typical charming fishing village), the Cascada do Ézaro (the only one in Europe that flows into the sea, so it becomes an unusual place worth visiting), the Cape and Finisterre lighthouse (the westernmost point of Europe, since ancient times this place was considered for the Romans as the end of the earth). Here you can enjoy stunning views of the cliffs and the brave waters of the Atlantic. Free time for lunch in Finisterre. Last stop is Muxía, a typical fishing village and known Sanctuary of the Virgen de la Barca, a baroque building built on the hermitage of the 12th century. Along the way, you will learn a lot about the history and culture of our region.
Do not miss the hype !
What is include?
You can see a summary of the services included in the package
Tour by van with a maximun of 6 peope.
Oficial guide/driver during the whole day.
Explanations at every stop of the itinerary.
VAT
Itinerary
Santiago > Pontemaceira > Muros > Ézaro waterfall > Fisterra (lighthouse and free time for lunch) > Muxía > Santiago
Usefull information
Minimum of participants: 1
Maximum of participants: 7
The tris is taylor made so we can adapt the program to your preferences.
Meeting point: At your accommodation
Recommended departure time: 9 - 9.30 h to return around 18.30 - 19.00 h
Optional services
Lunch on tour, we have concerted with some restaurants, just let us know your budget.
Possibility of spend a night on the destination.
Languages of the tour: Spanish and English. Possibility of other languages under request
Departures are allways fron Santiago, the extra cost for departure from other city (inside Galicia) is 50 €
Prices
fix price: 475.00 €
* Los productos con precio fijo están sujetos a la posibilidad de cambios en el precio final dependiendo de los distintos servicios asociados. Nuestro equipo de agentes se pondrá en contacto contigo si fuese necesario.