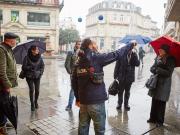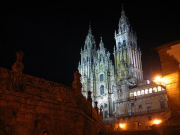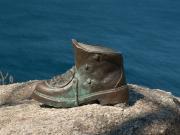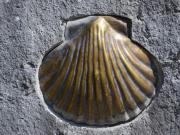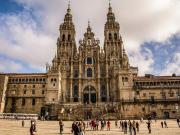 Description
TOUR PEREGRINATIO
Otra forma de descubrir y conocer la Ciudad de Santiago a través de la historia de la peregrinación, las leyendas y la historia jacobea.
What is include?
You can see a summary of the services included in the package
Itinerary
Visita y conoce la historia de la ciudad de Santiago desde la óptica y la perspectiva de la peregrinación jacobea. Una forma distinta de descubrir Compostela, su origen, las leyendas y tradiciones del culto jacobeo.
El tour será diario y en horario de tarde para permitir que todos los peregrinos que llegan a Santiago puedan realizarlo el mismo día de su llegada y así disfrutar de la ciudad y culminar su peregrinación.
Usefull information
Optional services
Noches extras de alojamiento.

Traslados privados
Excursiones regulares o privadas a Finisterre, Rías Baixas, Ribeira Sacra,...
Seguro opcional con cobertura de gastos de cancelación.
Prices
fix price: 10.00 €
* Los productos con precio fijo están sujetos a la posibilidad de cambios en el precio final dependiendo de los distintos servicios asociados. Nuestro equipo de agentes se pondrá en contacto contigo si fuese necesario.