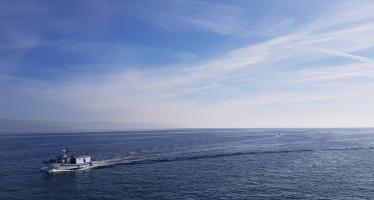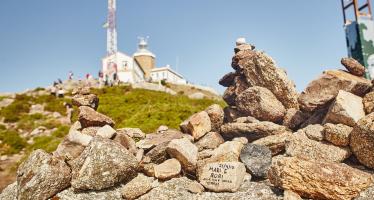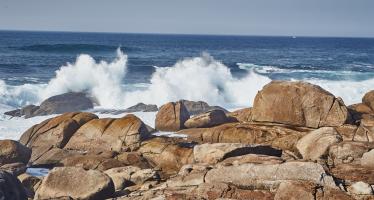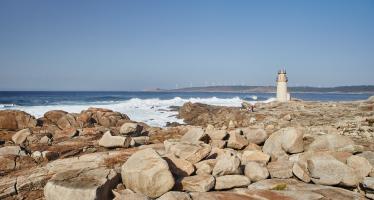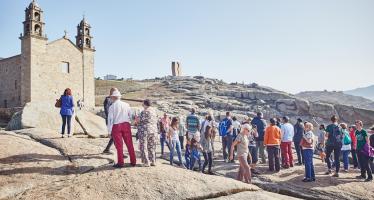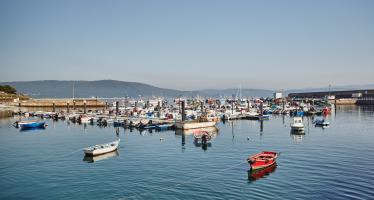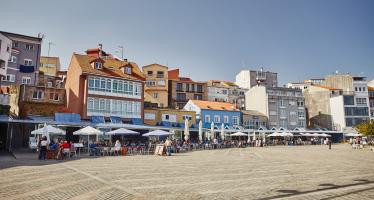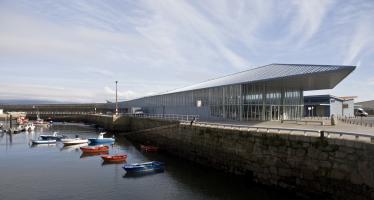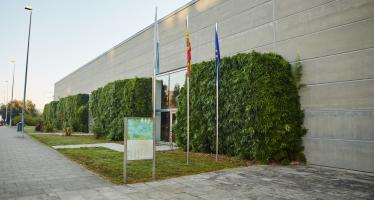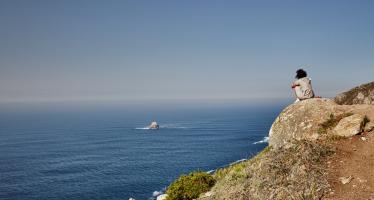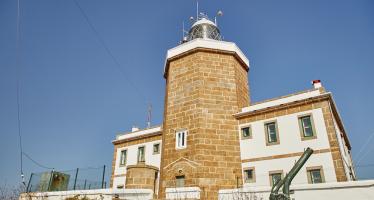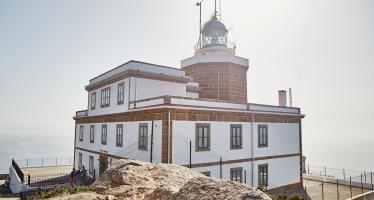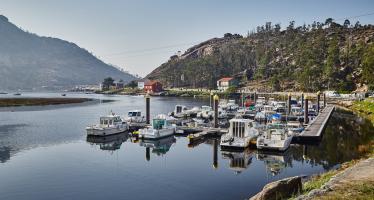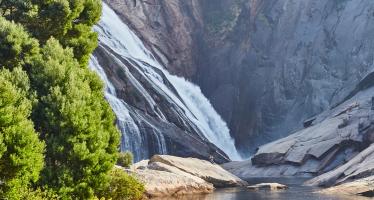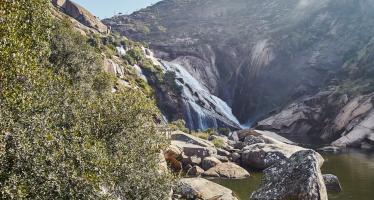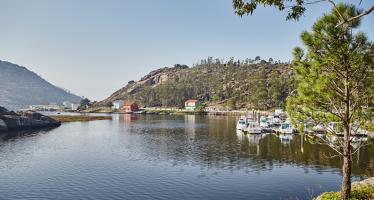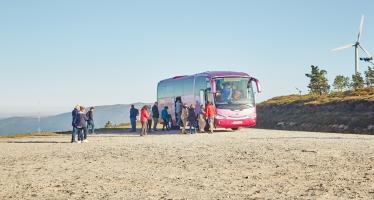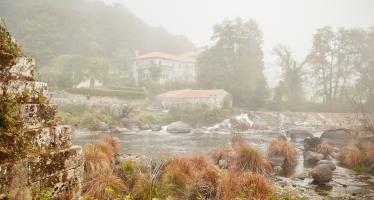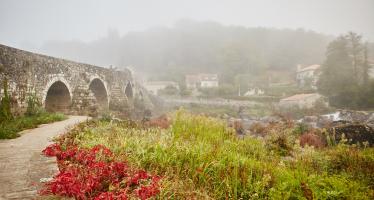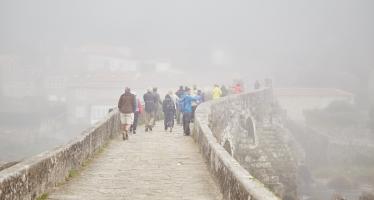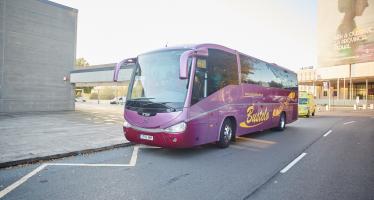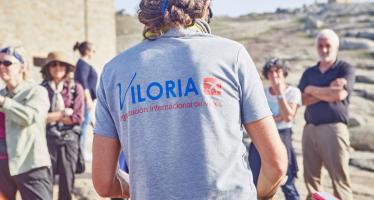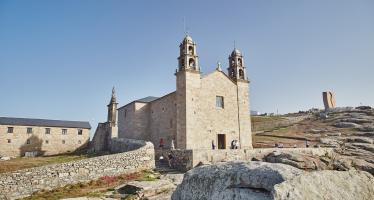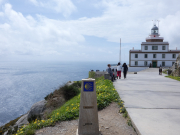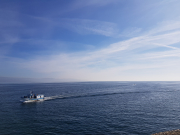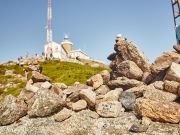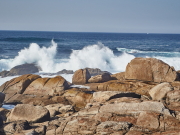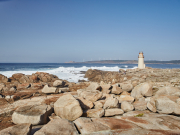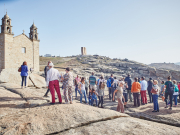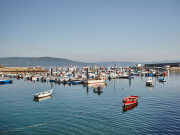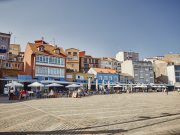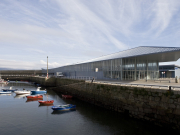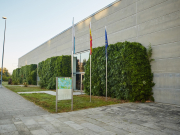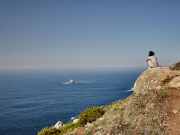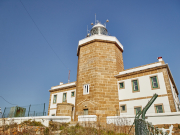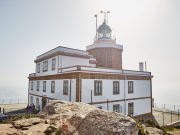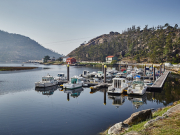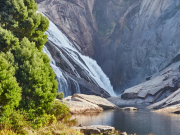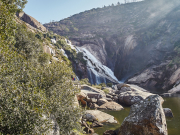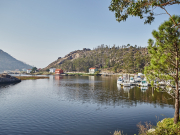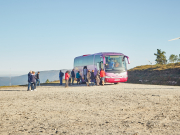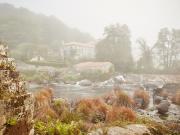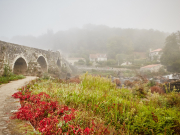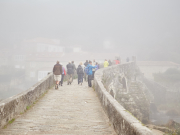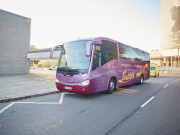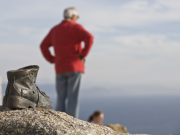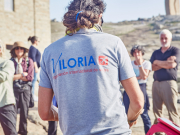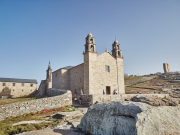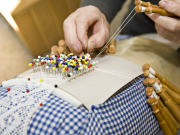 Description
One day trip to Finisterre - Costa da Morte
Take a day to get to know the Costa da Morte and the most rugged Atlantic coast facade in Galicia. The tour passes through three villages of the southern part of the Coast of Death: Muros, Finisterre and Muxía. Discover places of unique and stately beauty as Ponte Maceira.
The next stop is Muros, which has the privilege of owning an authentic marine quarter. Most of these quarters of the coast succumbed to the decadence and degradation and later at the urban development pressure. Muros, with its beautifully restored old town, maintained its original image and now is its own sign of identity against the excesses of the coastline.
The next stop is Ézaro in the extreme south of the Coast of Death. The waterfall of Ézaro is the only one of Europe that flows into the sea, so that makes it an unusual place worth visiting.
The next stop on the road comes at Finisterre, since ancient times, this place was considered by the Romans to be the end of the earth. Here you can enjoy stunning views of the cliffs, brave the waters of the Atlantic, and also take some free time for lunch in the town of Finisterre.
After lunch, the journey reaches its last stop Muxía, a typical fishing village well known for its Virxe da Barca sanctuary, a baroque building built in the 11th-century chapel with a balcony facing towards the sea.
Do not miss the opportunity to discover one of the most unique areas of Galicia
What is include?
You can see a summary of the services included in the package
Transfer by coach or a van type wagon depending on the number of people confirmed.
Guide – driver spanish and english speaking during the whole tour.
Detailed explanation at any of the stops in the itinerary.
VAT.
*Lunch and monument tickets non specified in the tour are NOT included in the price.*
Itinerary
Santiago > Ponte Maceira > Ézaro´s Waterfall > Cape Finisterre and Finisterre (free time for lunch) > Muxía > Santiago
Usefull information
Schedule and meeting points from Santiago de Compostela:
08:40h, outskirts of the city, Palacio de Congresos, next to the flags .
08:45h People from Albergue Seminario Menor, next to Midas.
09:00h City center C/Senra, nº 14 (next to Miguez bakery)
The meeting hour should be 10 minutes before the timetable at the stops.
Approximate return: 18.30 h
Languages: Spanish and English. Possibility to make the trip in other languages (German, Italian, French and Japanese), under request and for a minimum of 5 people.

Optional services
Possibility of pick up at hotels that are far away from the stops on request.

Prices
Single room: 35.00 €
Double room: 35.00 €
Children (2 a 12 años) / Single room: 17.50 €
Children (2 a 12 años) / Double room: 17.50 €
Cancellation Fees
Beforehand days: 1
Percent: 100,00%